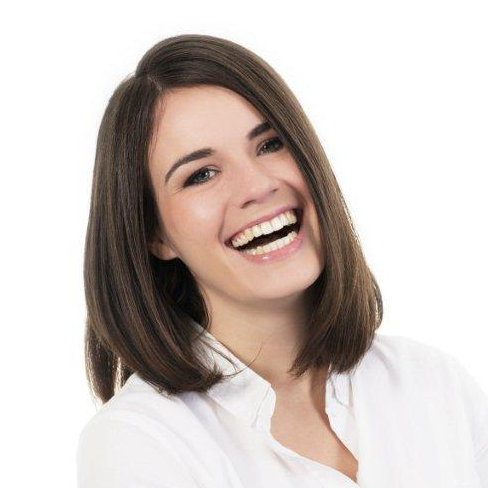 7 phrases only fashion addicts get
Fashion can sometimes feel overwhelming, at least to some of us. You notice that, for instance, when trying to provide a comprehensive explanation about trends and "key-pieces" to someone who associates fashion with programmes like Shopping Queen and sees mules as four-legged hoofed animals. It is mostly funny and sometimes a little awkward.
If you have recently come to terms with your mental addiction to fashion and have even tried to justify every time you give into impulsive shopping (it was on sale, it's Givenchy, this is very now), only to later experience a what just happened to me? moment, then, darling, you know you are knee-deep in fashion madness and it is time for a reality check. Take, for instance, the following dialogues (which actually have happened!). If you have been there, then you know you are fashion addict and probably proud about it too!
1. "Wait, you have some frayed threads, let me cut them for you".
Are you out of your mind?! This is Margiela!
2. "I think you lost your earring".
No, I only have one.
"Did you forget it?"
No, it's a style statement.
(Silence)
3. "This guy looks like he's in AA, he needs to stay away from alcohol".
That guy is Olivier Zahm from Purple Magazine and a total fashion darling.
4. "Your pants are torn".
A classic.
5. "Is this really the trend at the moment? Cool, I have something just like it in the basement. I should take it out again".
No, you think it's similar, but it's not. Flared pants now are much tighter on the thighs than they used to be. And patterned jumpsuits are not made of polyester. Those you have are better worn at a dress-up party.
6. "Can I come to a Chanel Fashion Show with you?"
Do I look like Catherine Deneuve? I am happy if I get invited myself.
7. "Fashion editor? So, you are like Carrie Bradshaw?!"
Yes, exactly the same. I just have to write ONE tiny mini-column per week from my cozy New York apartment, I can afford shamelessly expensive designer footwear, and I only dine at the hottest spots in town with my girlfriends whenever I please!" Darling, not like Carrie.
Photos by: Caroline de Maigret in a Levi's®-Campaign, Claudia Fessler for Modepilot