Fashion , Fashion Week , Women
Paris: Akris
paris office.
5
October 2012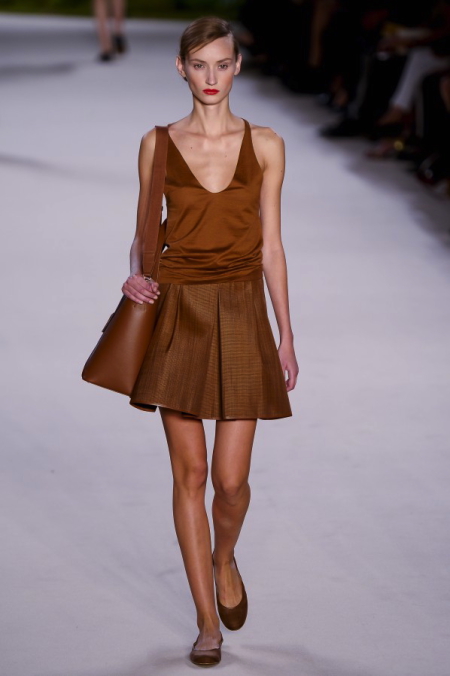 Akris this year celebrated its 90th Birthday. Unbelievable, is not it? I never would have thought that the brand has been around for so long. Accordingly, there were exactly 90 models strolled down the catwalk. This is a very nice tribute to the birthday, but also a very long runway. The Akris designer Albert Kriemler therefore deklinierte many models of color. There were a lot of very nice little summer dresses in yellow, green, pink, etc. in here but I want to restrict my personal highlights: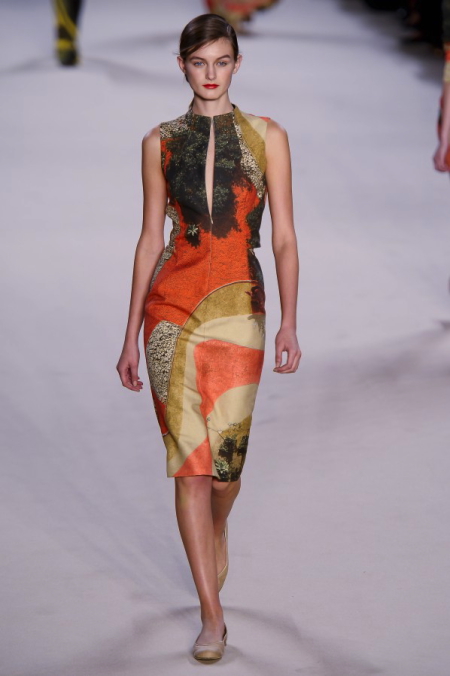 My favorite: very cool rock to the Top.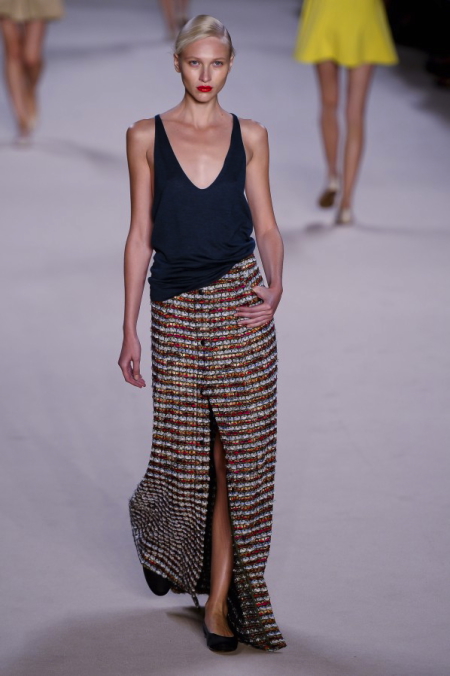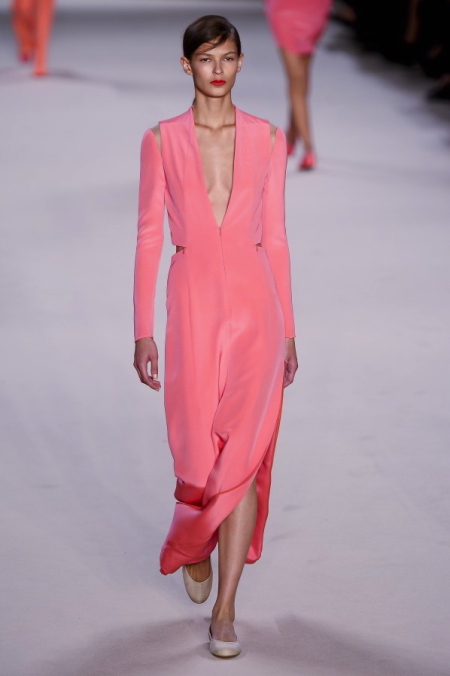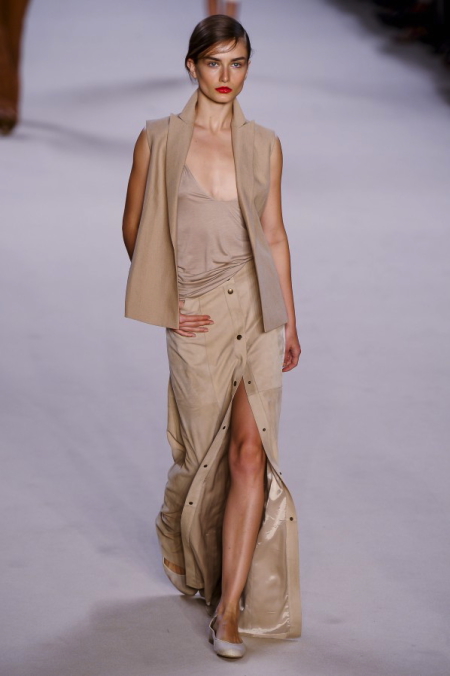 The beginning of the parades was unusually sexy for Akris. There was this hole pattern and net dresses that you could discover in Paris in almost all collections. I guess that will not even make it to the stores, but rather the models above.
Photos: Catwalk Pictures