Fashion , Fashion Week , Women
Milan: Antonio Marras
paris office.
25th
September 2012
I like the colorful clothes by Antonio Marras. As so often with him, is also in this season to flower. It brings together different flower fabrics, creating a patchwork creates interesting Models Reports.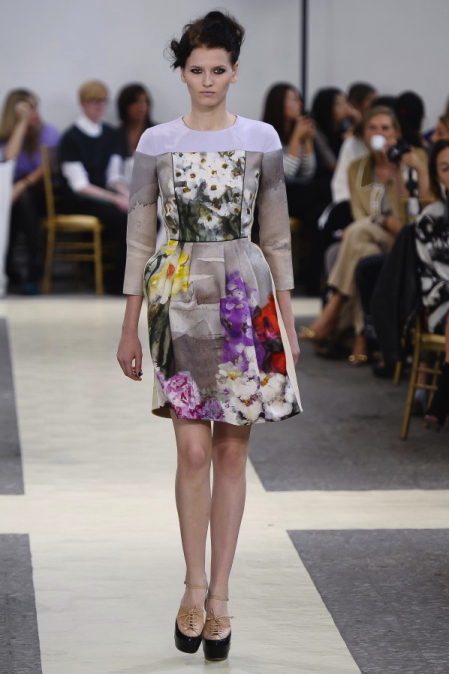 Well I also like the oversize volume Jackets, where he further spins the mix of patterns.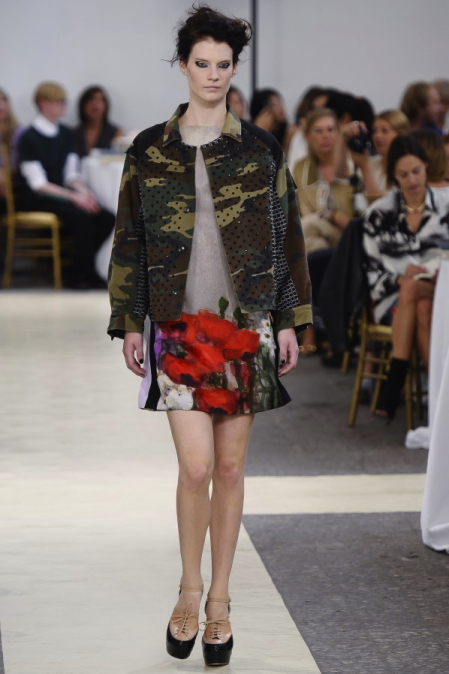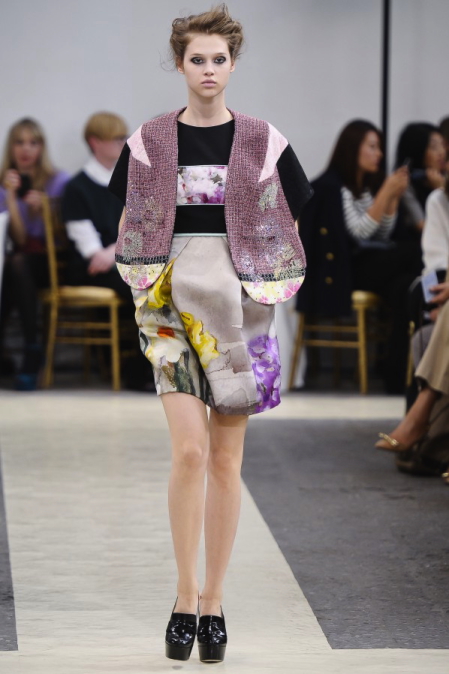 And for customers who love less colorful, there are some: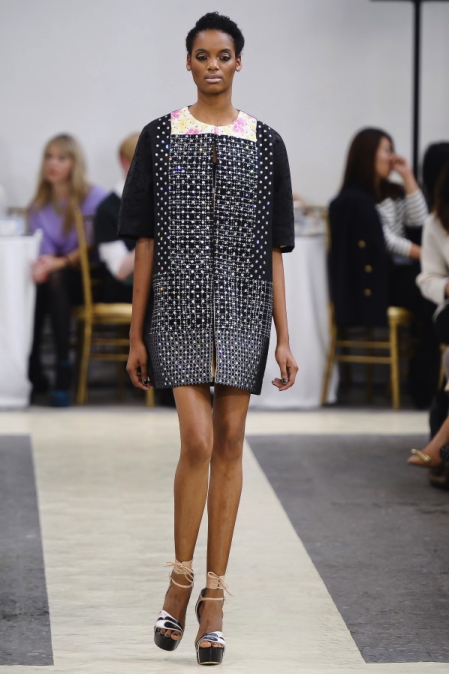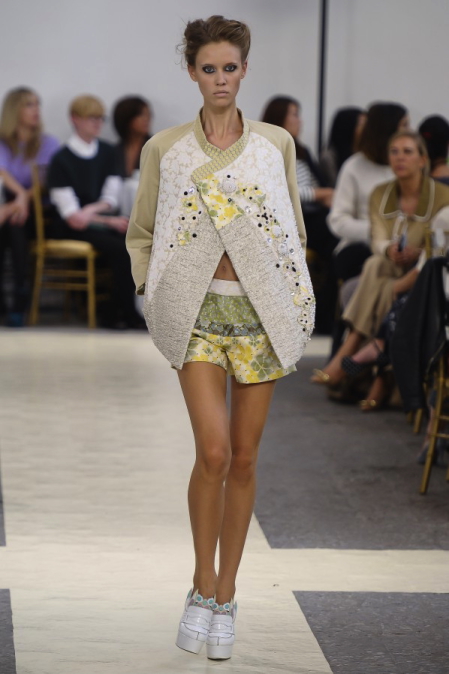 Wonderful on looker combined into single lines.