Fashion , Fashion Week , Women , News
Antonio Berardi: Winter 2012
London. Former Galliano Wizard sets for the winter season 2012/13 all on one card, the Schößchenkarte. Thus, the British designer is likely to make little wrong (with Sicilian roots), especially his creations are downright dioresk and flatter a woman where it gets!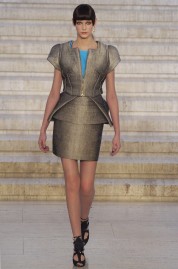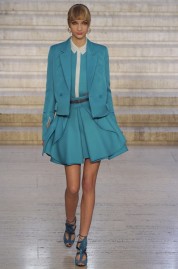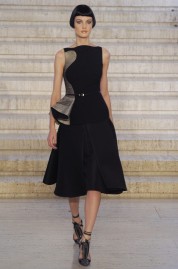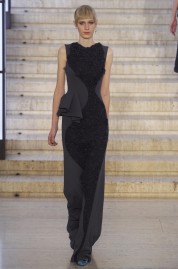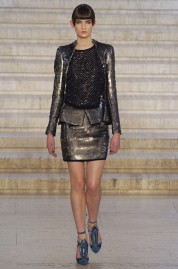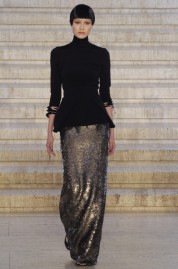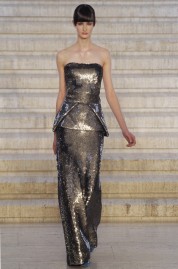 Berardi mixes different material qualities. Thus, there is a dress made of smooth, solid substance and from generous structured top - the two materials are joined together in Hourglass waves. Found the designer combined reliefs from shiny sequins on the set in large creases peplum.
Another highlight: all the muted, wintry colors are complemented by turquoise. This collection is managed by and by up to and including the evening gown!
Photos: Catwalk Pictures