Neroli Portofino – ein offener Brief an Tom Ford
modejournalistin. 14. September 2012
Neulich noch Witze gemacht, von wegen Haarbänder von Tom Ford und Zahnpasta von Bottega Veneta. Jetzt ein offener Brief mit einem ernst gemeinten Wunsch an Tom Ford:
Dear Tom,
I appreciate what you have done for us fashion people. Besides renewing Gucci back in the days and making an impressing movie revealing your perfectionism in aesthetics ("A Single Man"), you are responsible for "Neroli Portofino" – again with writing history in flashing ad campaigns.
Now I ask for just one more thing: Neroli Portofino washing powder.
I use your Neroli Portofino body lotion for a couple of days now and I am addicted to it. Let's make this happen to my linen bed-linen, as well!
Yours,
Kathrin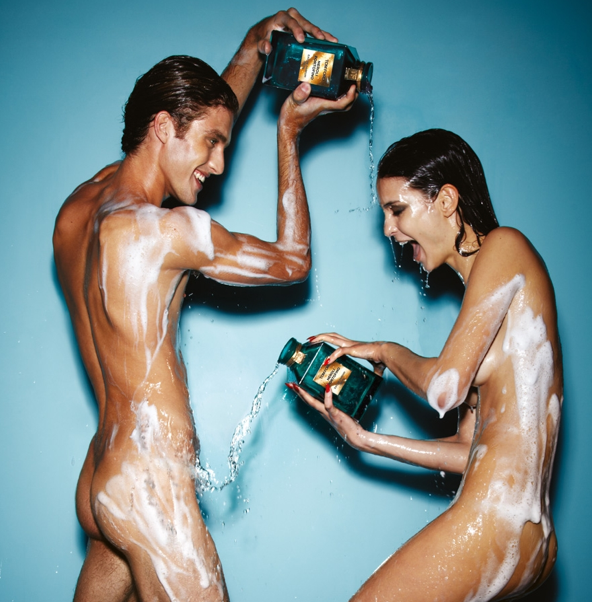 Fotos: Tom Ford