Brad Pitt, das neue Gesicht für Chanel Nr.5
parisoffice. 9. Mai 2012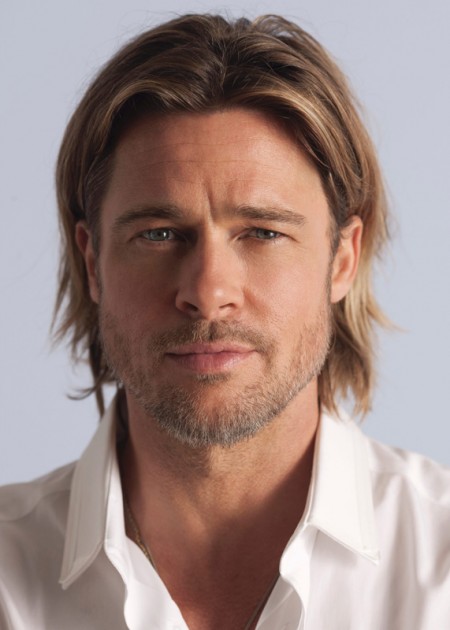 Ja und mehr weiß ich nun auch nicht. Ich bin ganz verwirrt. Habe ich was nicht mitbekommen? Gibt es einen neuen Herrenduft von Chanel mit dem gleichen Namen? Da gibt es bei den Herren im Angebot Egoiste, Blanche, Allure, Bleu… aber kein Chanel Nr. 5.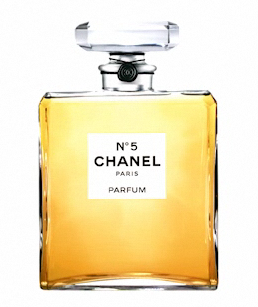 Immerhin ist es DAS Parfum für Frauen überhaupt. "Ein Tropfen und nichts anderes!" Wir erinnern uns Marilyn und ihre Bettgewohnheiten, Carole Bouquet, Cathérine Deneuve, Vanessa Paradis, Audrey Tautou, die eine fantastische Reise macht, die skulpturale Schönheit Nicole Kidman. Eine Frau schöner und bezaubernder als die andere und nun kommt ein bärtiger Brad Pitt?
Im Pressedossier steht das hier:
CHANEL has selected world renowned actor Brad Pitt
to be the face of the upcoming advertising campaign 
for CHANEL N°5
Das ist alles. Ja, ja, lasst uns hier mit den Fragen zurück. Wer mehr weiß, bitte in der Kommentarfunktion den Finger heben.
Fotos: Chanel PR