Trennung: Paco Rabanne und Manish Arora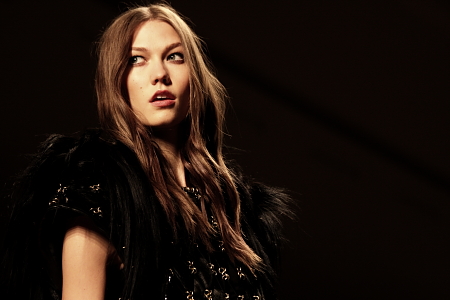 Hä? Fragt auch Karlie Kloss am Ende des Catwalks bei Paco Rabanne!
Sorry, aber nun verstehe ich es wirklich nicht. Paco Rabanne hat heute morgen verkündet, dass sich das Haus von ihrem Artistic Director Manish Arora trennen wird. Hä? Arora hatte eine super tolle Kollektion ganz im Sinne des Erfinders hingelegt zum Winter und das Label wieder in die Schlagzeilen gebracht. Die Trennung erfolgt in beiderseitigem Einvernehmen. Nun vielleicht wollte auch Arora nicht weitermachen.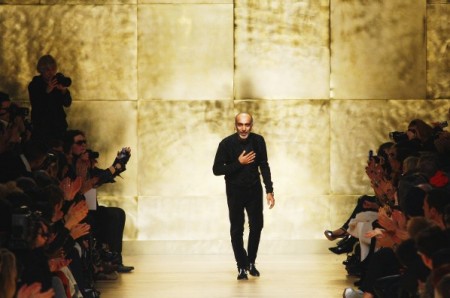 Hier mal die Originalzitate:
1.Modehaus Paco Rabanne: "We are most grateful to Manish for the work accomplished and the energy that he displayed all along this project. The strong media impact of the past two seasons has enabled Paco Rabanne to partake with strength in the universe of contemporary fashion."
2. Manish Arora: "Revisiting the Paco Rabanne fashion was a very enriching experience and an exceptional artistic and human adventure. I am, today, happy to have accomplished the mission I was trusted with in order to cast this iconic brand back into the spotlight."
Hm, Puig, das Mutterhaus von Rabanne, war mit Arora auf dem goldrichtigen Weg. Wie schade.
Fotos: Parisoffice / Modepilot, Catwalkpictiures